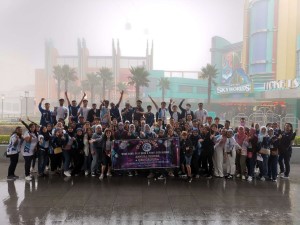 Near two decades, QEL has grown the number of employees from 5 to 150.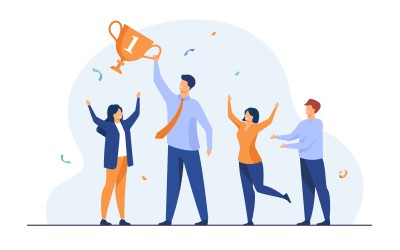 Since 2011, QEL accomplished/carried coal for TNBF over 21million tons and still counting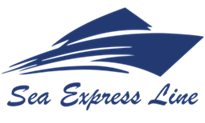 Secured Sea Express SOC Agency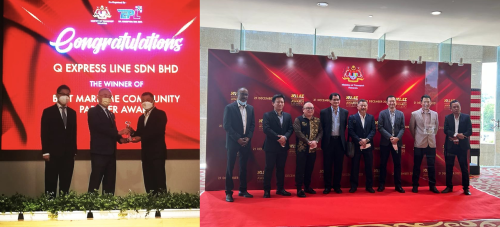 Winner of Best Maritime Community Partner Award in KiLAT Excellence Award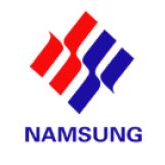 Namsung
QEL has been appointed as Namsung agent for Malaysia

Secured Wan Hai Shipping Sub-Agency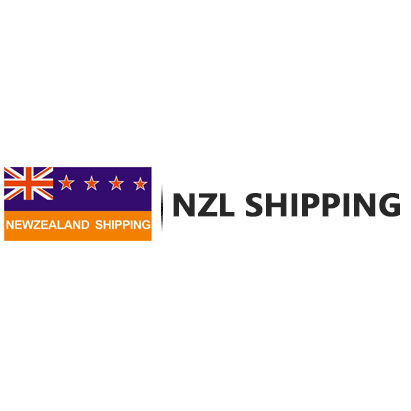 New Zealand Shipping
Secured New Zealand Shipping agency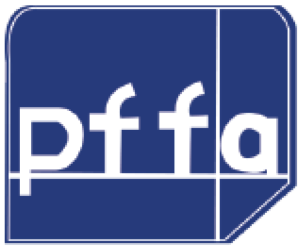 A member of Penang Freight Forwarders Association (PFFA)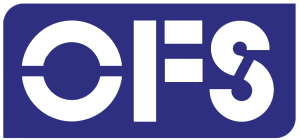 Secured Ocean Five Shipping Agency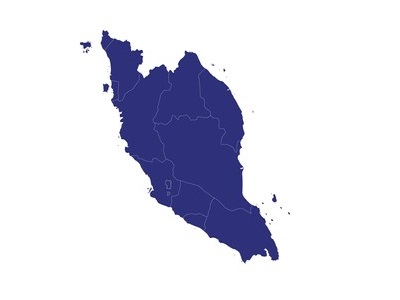 Port Klang - Penang - Port Klang
Expanded feeder services connecting Penang and Port Klang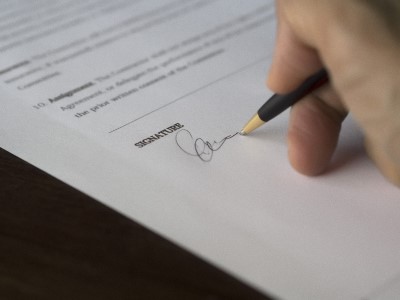 Issued Document of Compliance under the provisions of the International Convention for the Safety of Life at Sea, 1975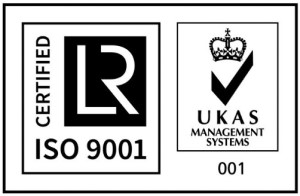 ISO 9001 certified
QEL is ISO 9001-certified high-level, quality management system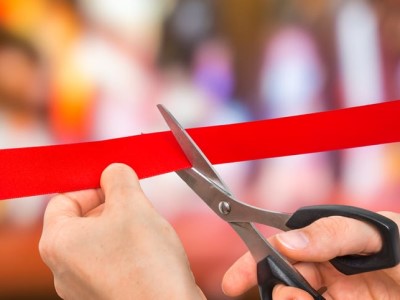 Opening of Port Dickson Office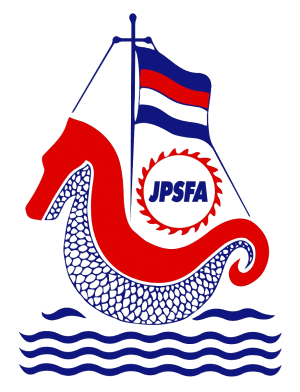 A member of Johor Port Shipping & Forwarding Association (JPSFA)

Joint Venture with Orient Maritime Group (Singapore)

Joint venture with LAF (China)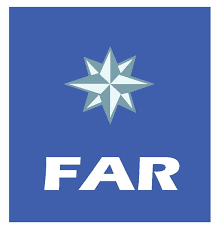 Secured Far Shipping agency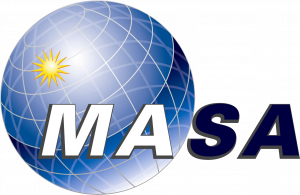 A member of Malaysian Shipowners' Association (MASA)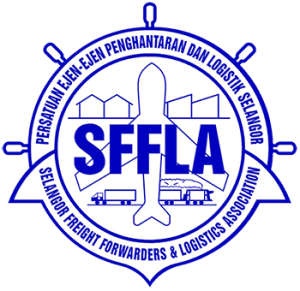 A member of Selangor Freight Forwarders & Logistics Association (SFFLA)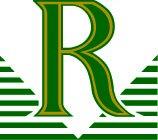 Secured Raffles Shipping International Agency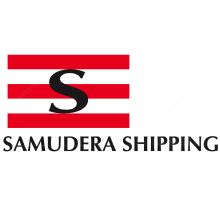 Joint venture with Samudera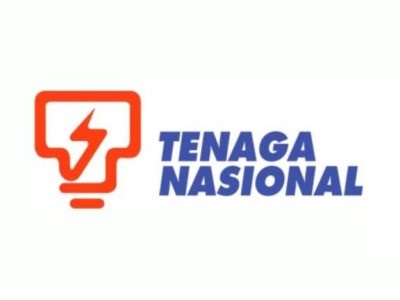 Secured TNB project cargo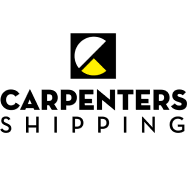 Secured Carpenters Shipping agency
Providing shipping services into Papua New Guinea, Solomon Islands and Vanuatu.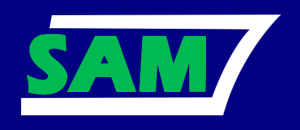 An EXCO member of Shipping Association Malaysia (SAM)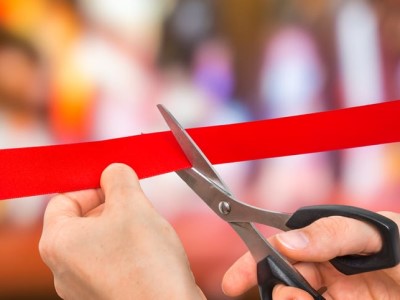 Opening of Kuantan office
QEL successfully expanded its operation to Kuantan.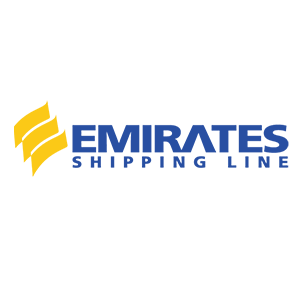 Secured Emirates Shipping Sub-Agency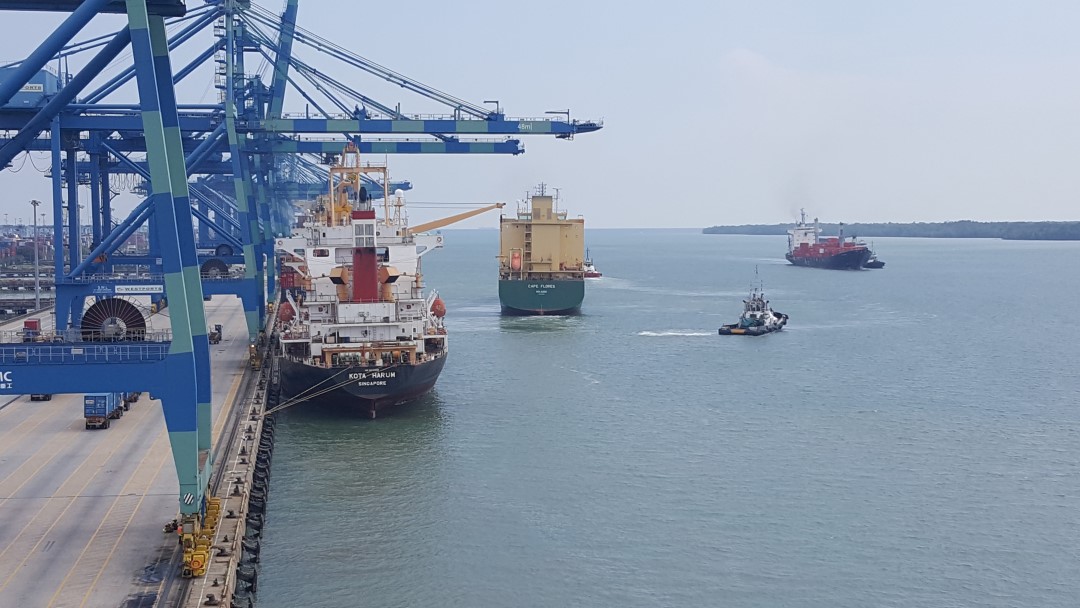 Established Freight Forwarding and Total Logistics Services
QEL established a dedicated team to move into freight forwarding and total logistics services aggressively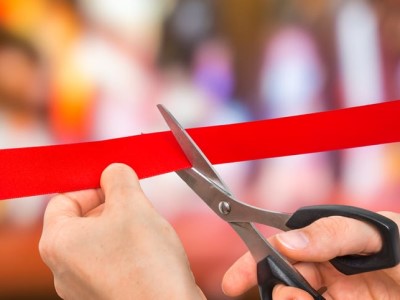 Opening of Penang office
QEL successfully expanded its operation into Penang.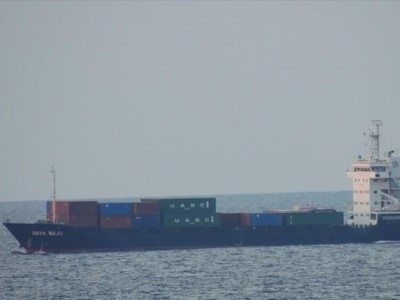 Delivery of MV Daya Maju
Dedicated as a feeder to serve Port Klang - Belawan trade.