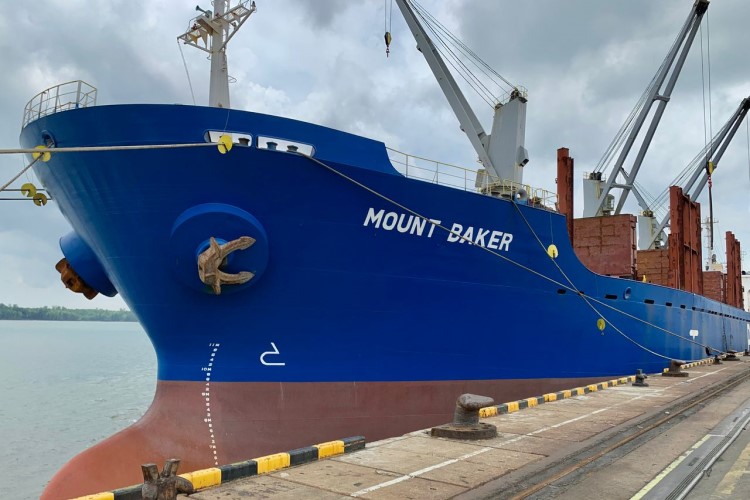 QEL ventured aggressively into agency business since 2008 and currently represents principals ranging from container liner, semi-conventional vessel operators and isotank operator, trading in regional and international waters.

With dedicated functional setup to handle all agency matters ranging from commercial to logistics, documentation and vessel operations, QEL has won the confidence of principals from various sectors ranging from feeder to iso-tanks.

Managers in charged of all agency matters have at least a 15 years experience in the business, supported by a young and energetic team.